USZCZELKI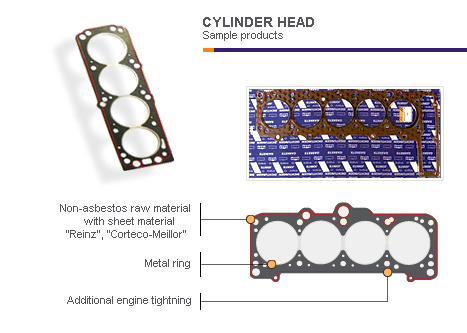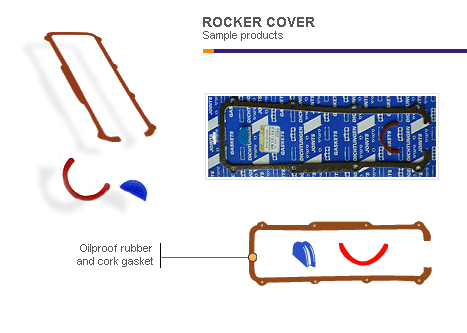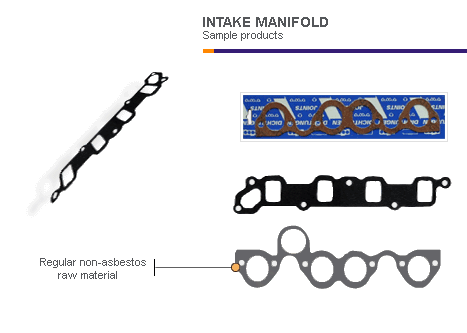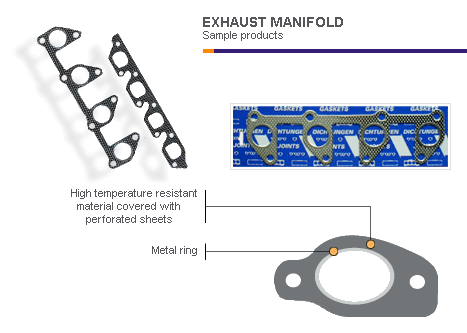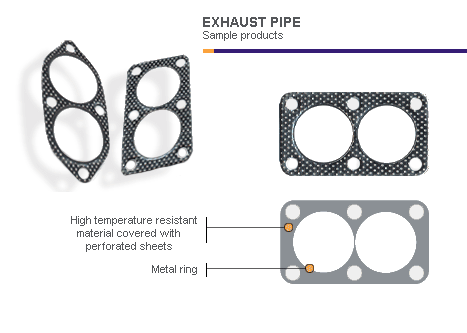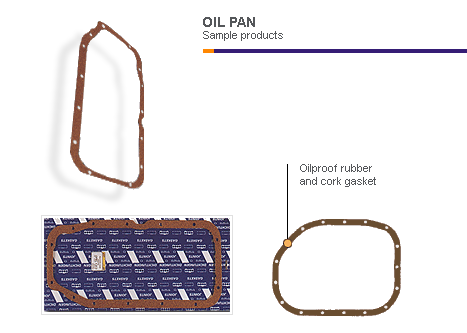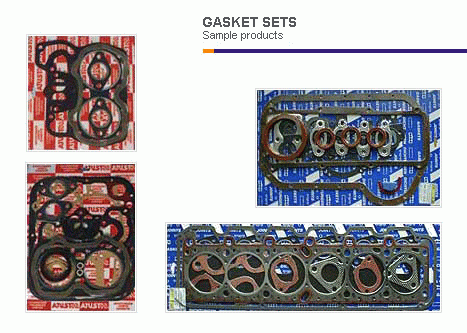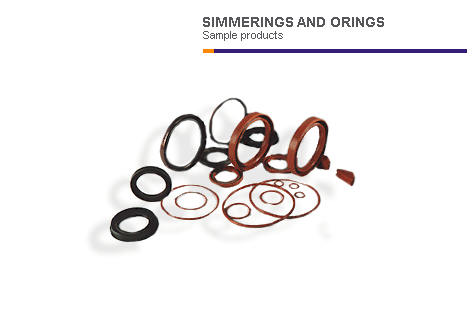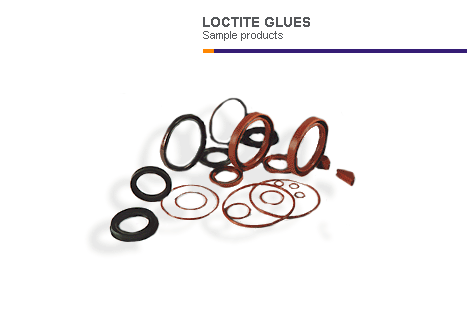 Types of gaskets

We supply all types of gaskets for all types of vehicle engines. We also make custom orders.

Raw materials

Exclusively imported from the best world manufacturers such as:

TEMAC- Czech Republic: head gaskets, collectors

AMORIM- Portugal: valve gaskets and oil bowl gaskets,

BETAFLEX-Germany: water pomp gaskets and accelerator gaskets,

Why, at many times, untypical gaskets are applied ?

- if the engine requires the specific size of gasket, different from the fabrique one

- for engine modifications to obtain the higher engine power

- if the original gasket is not available for example for old vehicles

Contact :

tel. 0048 062 735 44 97

era +48 602 268 920

plus +48 665 920 923

orange +48 502 241 774

Short delivery terms.